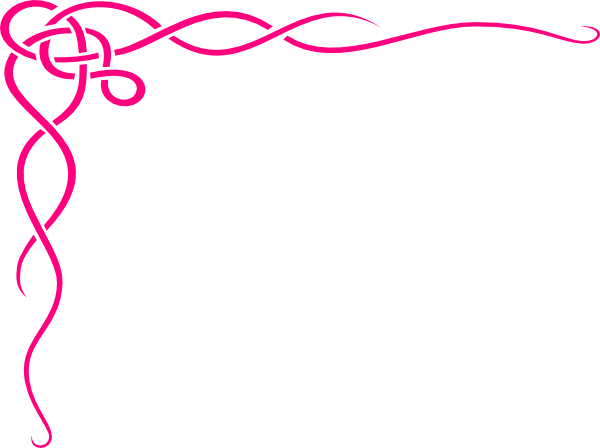 Pacific Northwest Miniatures Shows...
The Northwest Dollhouse & Miniature Shows last year were a great success and fun for all!
In 2020 the Seattle show, the largest miniatures show in the Pacific Northwest, will be on March 7th and 8th
~ 

Look for more information at:

http://www.seattleminiatureshow.com
                             If you didn't make it to the Portland show  last year, come visit us this year          

                                                                    on October 3rd and 4th!

                                          ~ Marion's Merry Minis will be there! ~ We hope to see you there!

                                                                 Look for more information at: 
                                                            http://www.portlandminiatureshow.com 

N.A.M.E. Nationwide Dollhouse Miniature Shows & Events Calendar
http://miniatures.org/ShowList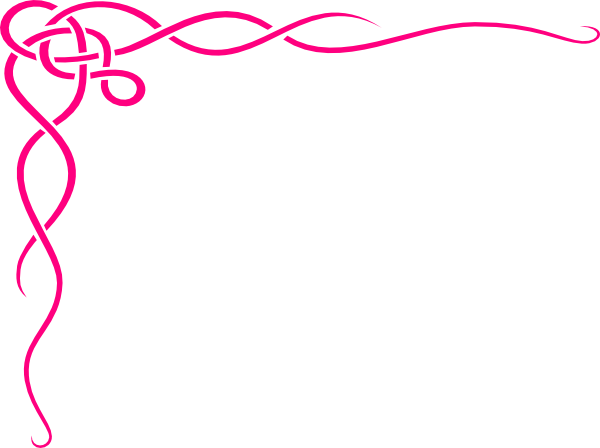 Join N.A.M.E.
National Association of Miniatures Enthusiasts
The Central Coast Miniatures Club
Meets from 4 to 6pm on the First Thursday of every month at the 
Siuslaw Library
In Florence, on the central coast of Oregon
Where you are invited to visit. Guests and new members are always welcome!